I used to be a big shopper, and if I wanted a new purse, or a new outfit, most likely I would go out and buy it.
Than I got married, and bought a house, and realized that I did not want to buy things for myself anymore, but for us and for our home!
Well this weekend I regressed a little bit back to my old self. However, I have some events coming up where I am in need of some special outfits. So I went to my go to store, Ann Taylor Loft.
I bought this:
and this:
and these in black:
I am not sure which shoe to wear yet, I don't want to hide the zipper!
to wear with these leggings that I already own from Banana Republic: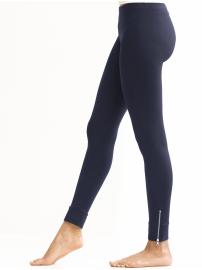 I like buying clothes for myself, however I love buying things for our home.
We have been working hard on remodeling our home for the last 4 years. I love that we are able to redecorate the house, and make it our own.
I am so in love with the bathroom, and can not wait to take the first relaxing bath and read a good book! I have been saving some candles from my Aunt to decorate the bathroom with, and even a bath set from Mr. P for about 5 years to use in the new bathroom. (I am a saver)
We bought the tile from: Bluebell tile and stone and I am in Love!!!
Now this is what I want to make the bathroom complete:
From Anthropology:
I want to turn the below shower curtain into a 1/2 valance for this bathroom window. I would use the blue tones of the shower curtain: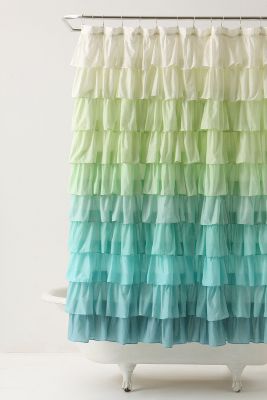 How fun would it be to have a flower bath rug for this floor: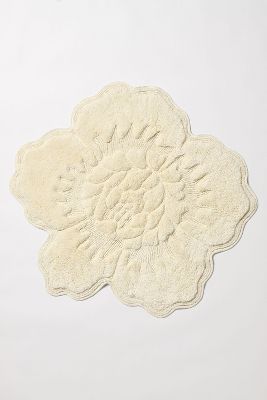 Or these fun soap dishes for these shelves :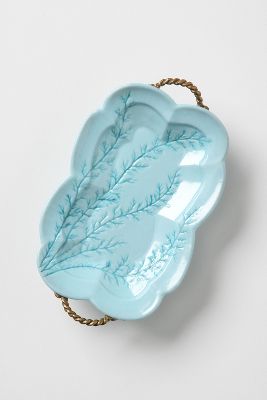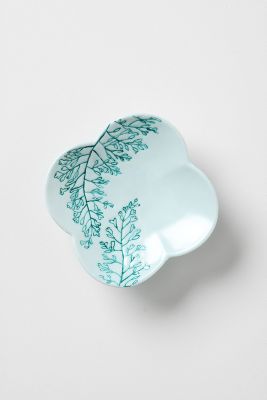 Now these are pretty for the vanity, but can you actually use them for storing perfume? Or are they just decoration?

And these bud vases to put along this shelf for my Dahlia blooms: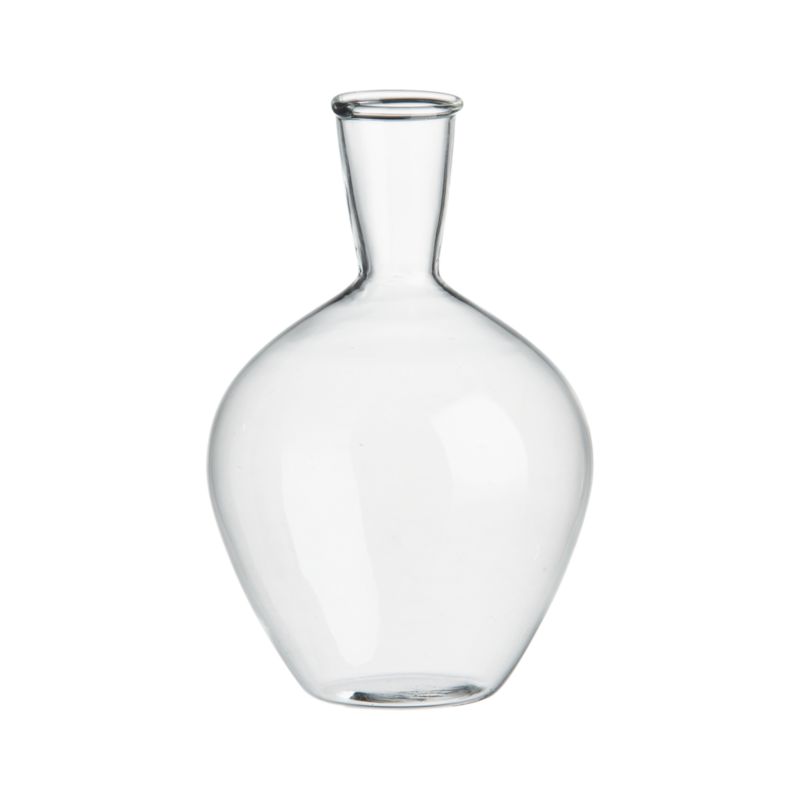 We are hoping to be moved into the master bedroom and bathroom by the end of January!!! That is really all I want for Christmas!