Well after Oprah's favorite things, I figured, Let me show you some of my favorite things that I like:
from Vermont Soap works:
from Sephora:
from QVC: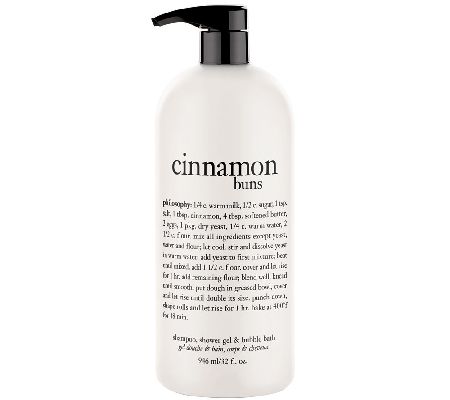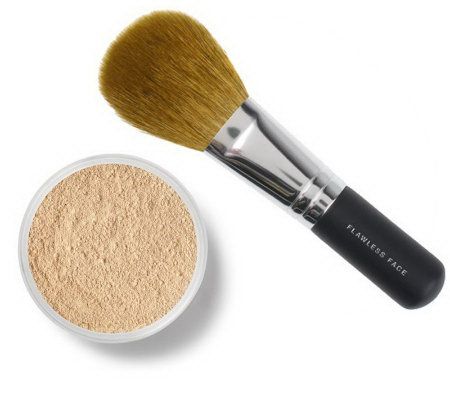 Now I love my my relationship with my husband Mr. P.
This year will be five years, to be completely honest, I had no idea what I was getting myself into when I said I do.
I know to honor...to cherish..in sickness and in health!
But I had no idea, that marriage is such a special bond.
That our love grows deeper every year,
Or that I tear up just thinking of the mere fact of how much I love him!
In the last 5 years: I have developed peace with myself, peace with my relationship, and found true love with my husband, Mr. P.
What I want for the future is a lifetime together of happiness, dedication to each other, and true love.
Below are some photo's from our special day: